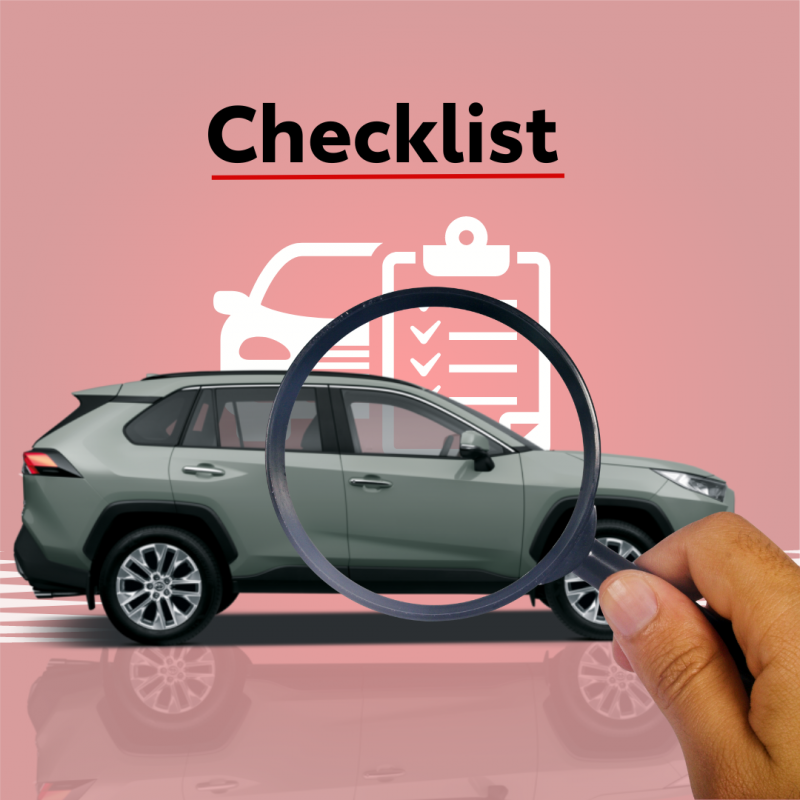 2023, February 08
To avoid breakdowns or everyday problems, it's important to perform an initial check-up of your vehicle and its equipment at regular intervals. Here are some quick maintenance tips to help you drive without worry.
Every day, before operating the vehicle, lift the hood and check the oil level. Walk around the vehicle to check tires, equipment, etc.
Walk around the vehicle starting with the front left side of the car and check the following:
- Exhaust pipe - Make sure the pipe is in the correct position for the type of terrain you will encounter.
- Tires - Check the condition of all tires (tread damage, inner and outer sidewalls, pressure...) appropriate for the trip you plan to take. Don't forget to check the spare!
- Car body - as you inspect the vehicle, check for damage to the body, side mirrors and bumpers.
- Headlights - check the headlights for proper operation.
Also check the following items inside the vehicle:
- Availability and condition of tool box
- Security of items stored in the rear
- Lights on the dashboard
- Fuel level.
Any major defects should be checked by the Toyota service technicians before any further action is taken.
Make sure you have:
- Registration documents
- Insurance documents
- Driving papers
... to drive the vehicle in question
- Make sure they are in the language acceptable by the country/destination you are heading to.
Make sure that the passengers you are travelling with have the necessary documents.
Your vehicle should be inspected before the start of any journey, but fortunately, it only takes a few minutes and it is good to make it a habit!
And even if you haven't driven too many kilometers, your vehicle still needs regular inspections and maintenance by expert technicians. Stick to your maintenance schedule and make sure your Toyota is serviced every 6 months or 5,000 km. Travel with peace of mind, knowing your Toyota is ready for adventure!
Back to the list