The best-selling car is the RAV4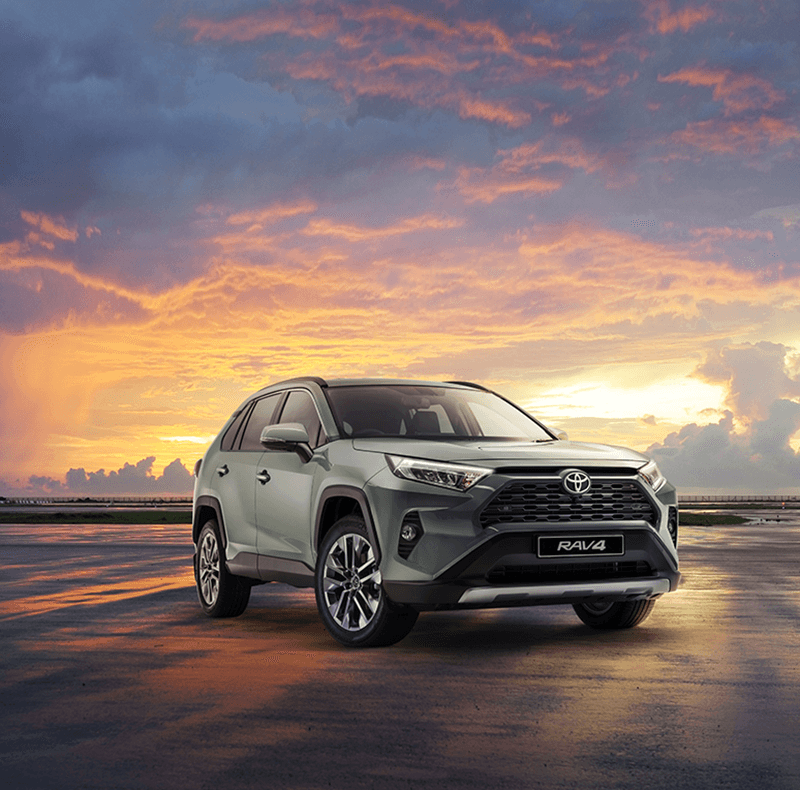 2022, July 21
The ranking of the world's best-selling cars in 2021 tells us one thing: Asian brands are the most powerful in the market. And the most popular is a Toyota.

If any more proof was needed that Toyota dominated the global car market, here's one more, in addition to the annual results about the gross volumes of each group. Over the decades, the Japanese giant has been able to adapt to the specific needs of its markets.

The best-selling car is an SUV

For a long time, the Toyota Corolla was the best-selling car on the planet. The sedan is the very example of what can make a worldwide success: a rather wise style, very classic proportions, an interior that is not original, and globally robust gasoline engines. A relatively "all-purpose" car that has the ability to please on several continents. This is the secret of the Corolla's success... which is no longer the most popular car on earth! The sedan was stolen the spotlight by another product in the Toyota catalog, and it's an SUV: the RAV4. This is the first time in history that this body style is at the top of this ranking according to Carindustryanalysis!

The ranking of the best-selling cars in the world (2021)
| | |
| --- | --- |
| | |
| MODEL Toyota RAV4 | SALES (2021)1,13 million |
| MODEL Toyota Corolla | SALES (2021)1,10 million |
| MODEL Honda CR-V | SALES (2021)903 000 |
| MODEL Nissan Sentra | SALES (2021)693 000 |
| MODEL Toyota Camry | SALES (2021)681 000 |
| MODEL Honda HR-V | SALES (2021)670 000 |
| MODEL Ford F150 | SALES (2021)562 000 |
| MODEL Toyota Hilux | SALES (2021)549 000 |
| MODEL Tesla Model 3 | SALES (2021)508 000 |
| MODEL Honda Accord | SALES (2021)481 000 |
| MODEL Honda Civic | SALES (2021)467 000 |

Source: https://www.automobile-magazine.fr/toute-l-actualite/article/34421-quelle-a-ete-la-voiture-la-plus-vendue-au-monde-en-2021
Back to the list