Start Your Impossible Toyota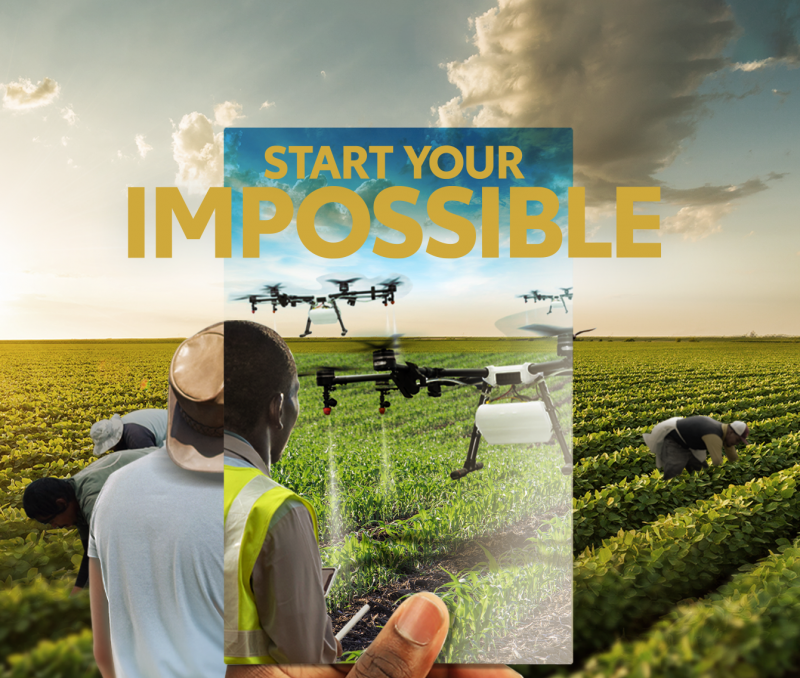 2021, August 03
Worldwide TOP Partner Toyota believes that mobility goes beyond cars; it is about overcoming challenges and making dreams come true. During the Olympic Winter Games, beyond rooting for medals, Toyota is aiming for the best example of society – one that strives to uplift spirits, triumph in achievements, and learn from setbacks that open doors for improvement, advancement and potential.

To inspire Toyota Olympic fans, but also employees, partners and customers, and connect them with the company's core beliefs, Toyota has launched "Start Your Impossible", a global initiative that reflects Toyota's unwavering values to overcome challenges and highlights the company's goal to provide freedom of mobility for all.

"Start Your Impossible" shares Toyota's vision by highlighting real-life mobility stories of Olympic and Paralympic athletes, as well as everyday athletes who demonstrate the values of humility, hard work and never giving up. The campaign marks Toyota's long-term commitment to supporting the creation of a more inclusive and sustainable society in which everyone can challenge their impossible through stories of determination, as well as through Toyota technologies.

"Throughout our history, Toyota has made the impossible possible through innovation and passion, and today we remain committed to doing our part to create an ever-better society. For this to happen, we have to dream beyond conventional vehicles and create new forms of mobility that overcome limits and solve the problems of tomorrow. We share this dream and this spirit of continuous improvement with Olympic and Paralympic athletes, who challenge their own limits every day. I hope that everyone affiliated with Toyota will feel inspired by the Games, to challenge their impossible and defy their limitations," said Akio Toyoda, President, Toyota Motor Corporation.

Toyota has been a Worldwide TOP Partner since 2015, and will be through to the end of 2024, in the first-ever mobility category, which includes vehicles (including passenger cars, urban mobility vehicles and commercial vehicles), mobility support robots, and mobility services (including vehicle and road safety and transportation support systems and services).

Toyota became a Founding Partner of the Olympic Channel in 2016, supporting the ground-breaking digital platform that celebrates the Olympic Movement and its inspiring athletes year-round.

For more information, visit: www.mobilityforall.com.

Source: https://olympics.com/

Back to the list