Contributing to the ultimate goal of the future mobility society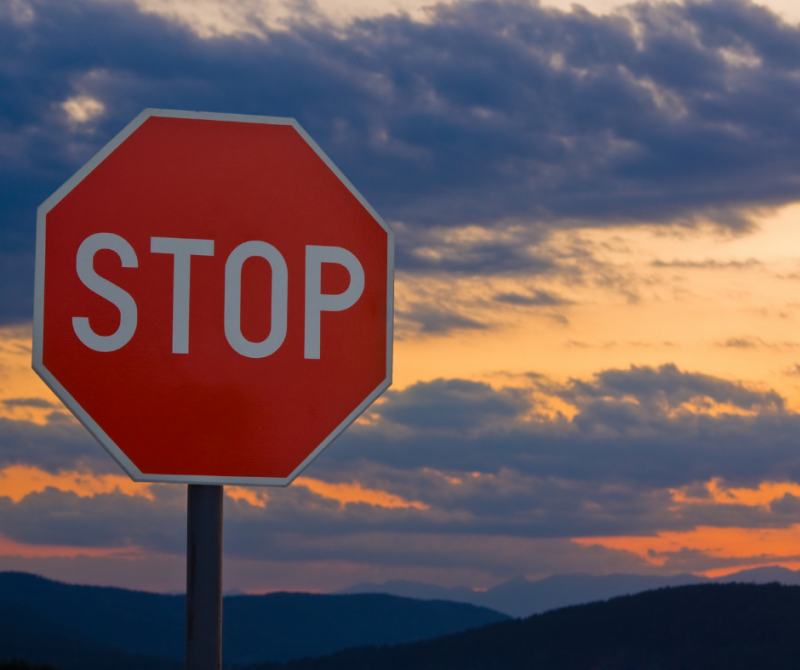 2021, November 18
Zero casualties from traffic accidents

Toyota's Global Vision reveals that safety is Toyota's highest priority and it is important to provide highly reliable quality that will enable people to feel good about driving and riding in its vehicles. Toyota takes a three-pronged approach to safety that integrates people, cars and the traffic environment. By doing so, we seek to contribute to the ultimate goal of the future mobility society, which is zero casualties from road accidents. Another of our core philosophies is to pursue real safety by learning from actual accidents and their causes.


Customers can feel good about driving and riding in Toyota's vehicles

In order to achieve this goal, Toyota is engaged in developing both active and passive safety technologies, based on the Integrated Safety Management Concept. Under the Integrated Safety Management Concept, Toyota is pursuing safety by linking the various safety systems installed in vehicles. We also intend to secure product safety by thoroughly incorporating data from simulation and accident analyses, as well as feedback from customers, in our technology development. In addition to the reliability design that Toyota has focused on until now for reliable products that are durable, we are pursuing safety design which aims to avoid occurrence of safety issues when malfunctions occur in the vehicles or when our customers drive the vehicles. Toyota will continue to develop technologies and work to provide solutions with the goal of offering the world's highest level of safety.
Back to the list