Toyota Dream Car Art Contest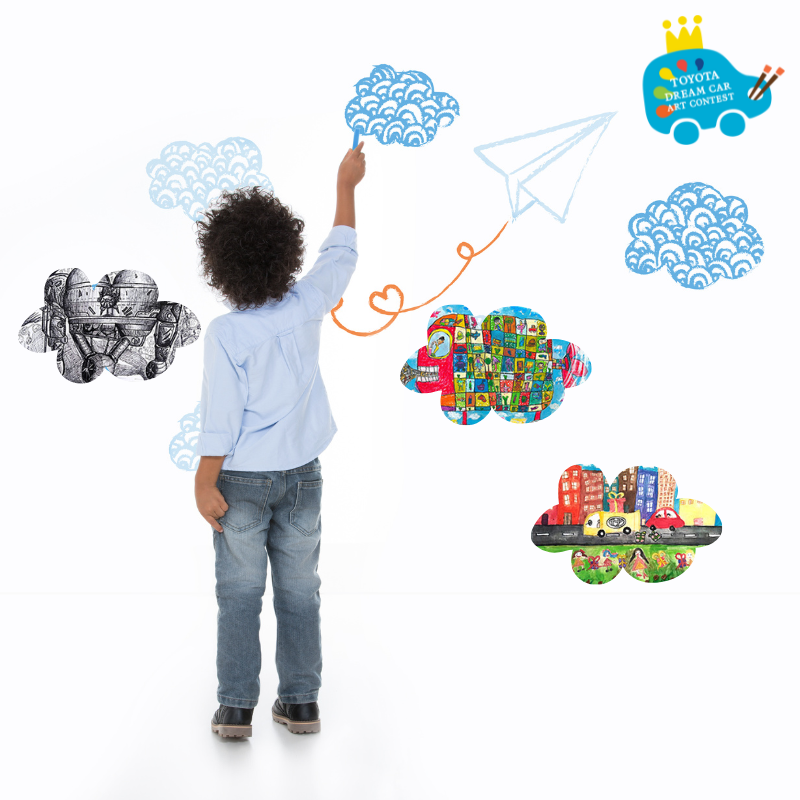 2022, September 29
The Toyota Dream Car Art Contest, first held in 2004, offers children around the world a fun and creative experience. It not only brings the joy and importance of having dreams, but also aims to give children the opportunity to develop an interest in cars.

We are particularly proud to announce that for the first time, 5 African children have been nominated among the finalists of this 15th edition. Each of them has won 3.000 USD! Congratulations to all of them!

Despite the situation due to COVID19, the number of participants reached nearly 530,000 this year, from 78 countries.

With the support of distributors and the cooperation of children around the world, each participating country held a national competition between March 2021 and February 2022 to select the best drawings in their respective countries. These selected drawings were sent to and judged by art experts and automotive specialists at Toyota Motor Corporation in Japan. The finalists of the contest were selected including our five African children.

For more photos, visit the official Dream Car Art Contest website where you will find the award ceremonies and the drawings of the participants from all over the world.
Back to the list